Social media advertising has become a very popular means of advertising for business and practices, and Facebook advertising is one of them. This is one of the best strategies to acquire customers and if you are still not satisfied with the idea of advertising on Facebook, given below are various benefits of it that will surely convince you.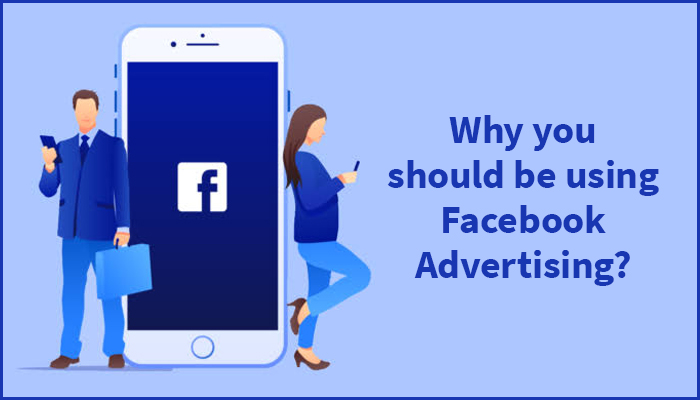 Customers spend most of the time on Facebook
According to the facts, about 80% of all internet users use Facebook. Around 68% percent of adults also use Facebook. Facebook has billions of users and generally, all of them check their pages several times. Whoever is your customer they are using Facebook daily. So, Facebook targeting would be beneficial.
A most targeted form of advertising
Facebook has an incredible ability to reach your exact customers. This is actually the most targeted form of advertisement. Your advertisement will reach people based on interests, behavior, and place.
Cheapest form
This is a great benefit of Facebook advertising as it is not expensive. You can spend very less and reach a large number of customers. 
Quick advertising
This form of advertising is quick and gives you instant results. You can reach thousands of people in a single day. If you are in search of the fastest way to drive traffic, you must go for it.
Improving brand awareness
Your brand will be built significantly through advertising on Facebook. You can create awareness about what you have to offer among the customers easily. Once they become familiar with your brand, they will purchase more and more. 
If you are looking for Facebook advertising services, visit us at SocialHi5 and get your business or practice advertised and generate traffic in no time. Contact us today and increase your customer attribution.