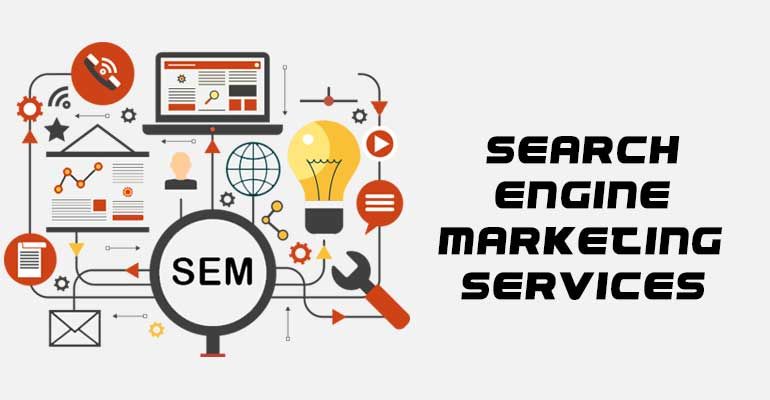 Nowadays, many websites agencies claim themselves to be experts in search engine marketing. You can get everyone at your door ready for marketing and promoting your website online. But, search engine marketing is not everyone's cup of tea. They need to be skilled with the techniques and most importantly, they need to have a preset of accreditation confirming that they are suitable for search engine marketing.
Are you thinking to hire a search engine marketing company? These below-given tips can be useful to judge their credibility.
The first determinant to consider is that they must be certified by several good search engines which means that they must be doing well at their job and most importantly are using the right optimization techniques for optimizing their websites.
If you are hiring a search engine company, you have the right to get answers to all your queries. You can ask them their previous customers list who can give you an idea regarding their performance. Find out the techniques they have been using. You can even ask for a few analytical reports of their successful clients. 
One who is a professional will never hesitate in answering any of your queries. Moreover, the companies that are organized are clear about their functioning and include all the essential details in their brochure which is provided to the clients so that they are aware of the working of the company.
Some companies claim to get you ranked top in a particular period of time. Do not trust them because it is practically not possible for any SEM company to get any position assured through organic techniques. 
If you are looking for a reliable SEO services company, who can provide you with trustworthy services, visit us at Social Hi5 and get amazing results.