As smartphones and internet connectivity continue to penetrate every corner of the world, the competition to grab users' attention is fiercer than ever. At SocialHi5, our experts collect complex data and analyze them to anticipate the future and upcoming trends of digital marketing. Today, we are going to take a look at one of the most effective marketing strategies out there – Search Engine Optimization. Here are the top 10 SEO trends for 2020 that you simply cannot afford to ignore.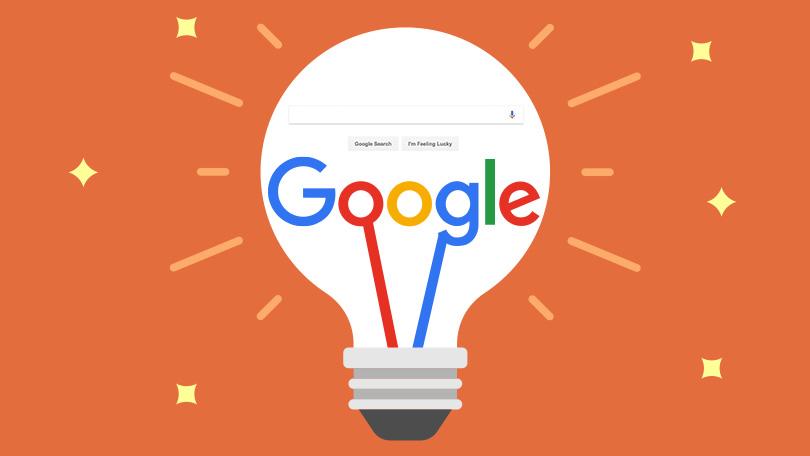 1. Google's BERT Update
Google came up with the BERT update in December 2019, which was seen negatively by most websites. With this update, Google has abandoned its previous format and will now be focusing on the quality of the content along with its relevance, keywords and user intent. Hence, you must start to carefully curate your content according to your target audience's needs.
2. Voice Search
People these days prefer to opt for paths that are more convenient for them. And voice search has done just that, enabling people to search what they are looking for orally. However, the notion of keywords had come from a time when people used to type words in search engines. Hence, you must optimize your website for voice searches.
3. Featured Snippets
Featured snippets are those brief summaries that appear on top of the number 1 result. It is an opportunity to draw in more organic traffic. In fact, 54.68% of clicks from Google occur due to these featured snippets. Hence, to gain more clicks on your website, you need to write crystal clear answers to FAQs.
4. Technical SEO & UI/UX
If you have been dodging the technical aspects of SEO, then you need to dive into it now. Your website's design must be fresh and unique with the best UX you can offer to your visitors. In fact, UX (User Experience) is the next big thing in the digital world of marketing.
5. Mobile SEO
Previously, websites used to get developed, keeping desktops and laptops in mind. Mobiles used to be an afterthought. Well, now you need to reverse your strategy – build websites for mobiles first and then for desktops. If you are not investing in a mobile-friendly or a mobile-optimised website yet, you are heading for big trouble.
6. E.A.T.
Google will continue to rank those contents highly which focus on the E.A.T. principle – Expertise, Authority and Trustworthiness. Hence, your content must be expertly written, have command over the subject and have trusted parties directing to it.
7. Structured Data
High-quality content will undoubtedly be of utmost importance in 2020. However, complex algorithms do not completely understand the relevance and context. Hence, you must structure your data in a way that helps search engines understand what is on your page, how each element is related to other elements on the page and how that the pages are linked to other pages on your website.
8. Videos
A study conducted by Google and other top organizations revealed that 60% of the people preferred to watch online videos than TV. Besides, the millennials prefer to get information by watching videos. Hence, video marketing strategies should be an essential part of your digital marketing.
9. Influencer Marketing
People are tired of watching ads. Instead, they welcome authentic information from trusted sources. And these trusted sources are influencers. You must invest in influencer marketing if you wish to generate more traffic, enhance your online presence and expand your reach.
10. SERP Marketing
The Search Engine Results Pages (SERPs) are continuously evolving. Ad shares have gone up, featured snippets and zero-click searches have gained more importance than ever. This evolution of the SERPs has made SEO tougher and more complicated. You must diversify and think outside the box if you wish to maintain the traffic flow to your website.
SEO today is not as simple as it used to be. You need trained professionals to truly enjoy the benefits that effective SEO techniques can bring to your business. And SocialHi5 is where you will get those professionals. Our industry-savvy experts will ensure that you implement all the latest SEO trends and stay on top of the game.